Srinagar: Government forces on Tuesday afternoon launched a cordon and search operation in Batpora locality of Downtown in Sopore following a grenade attack on CRPF bunker.
Reports said that contingents of Army, CRPF and Jammu and Kashmir Police have cordoned the area and are conducting searches.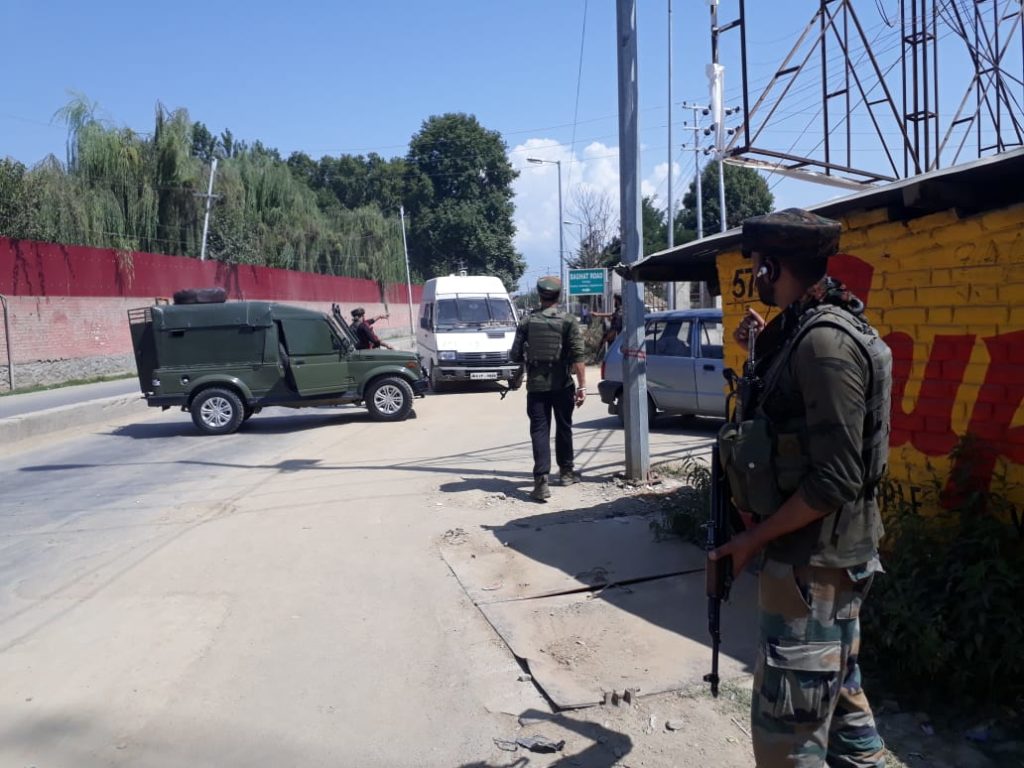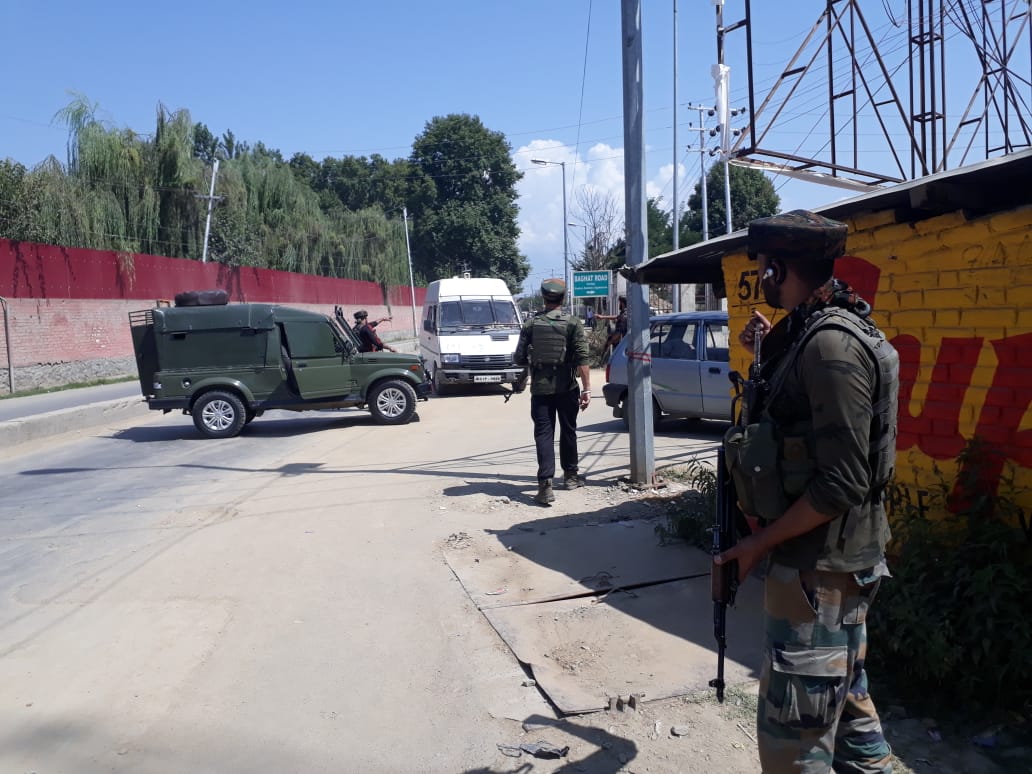 Earlier, militants hurled a grenade on CRPF bunker near government degree college in Sopore. The militants, according to police officials, managed to escape from the spot.
Meanwhile, clashes have erupted in main Sopore chowk as the news about the CASO spread in the area.
Reports said that the youths pelted stones on the government forces who fired tear smoke shells to disperse them.
The clashes were going on when this report was being filed.
The district authorities have ordered the suspension of classwork in Government Degree College and Higher Secondary school Sopore for the day.