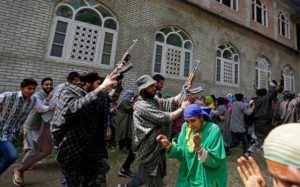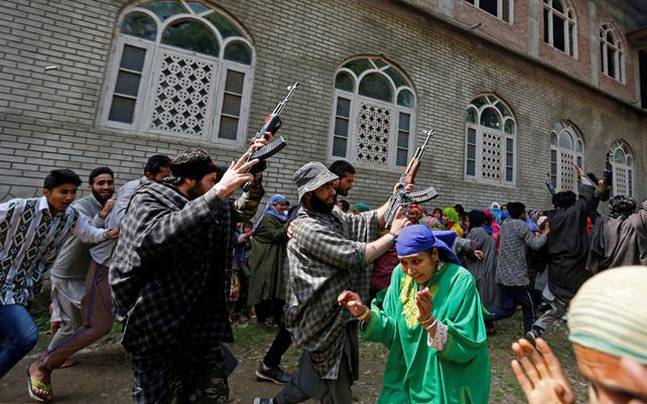 Jammu: A family from hilly Doda district of Jammu and Kashmir has appealed to their son to return back home who had reportedly joined a militant terrorist outfit.

A youth, who has done MBA (Masters in business administration) from a University in Jammu, had 'joined' Hizb-ul-Mujaheedin outfit thus putting family and the entire village in shock.

The family came to know about him only through the picture with AK-47 that went viral on social media and they have urged him to shun the path of violence and join the family.

"We are confirming whether he has joined the militancy or not after his picture went viral on the social media," a senior police officer said on Tuesday.

Earlier one Abid Hussain Butt from Sazan area of Doda, joined LeT on July 1 and was killed in an encounter on July 25 in Anantnag town of south Kashmir. (UNI)