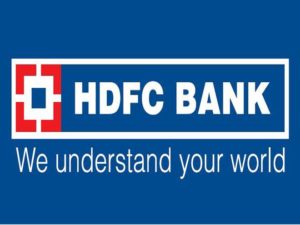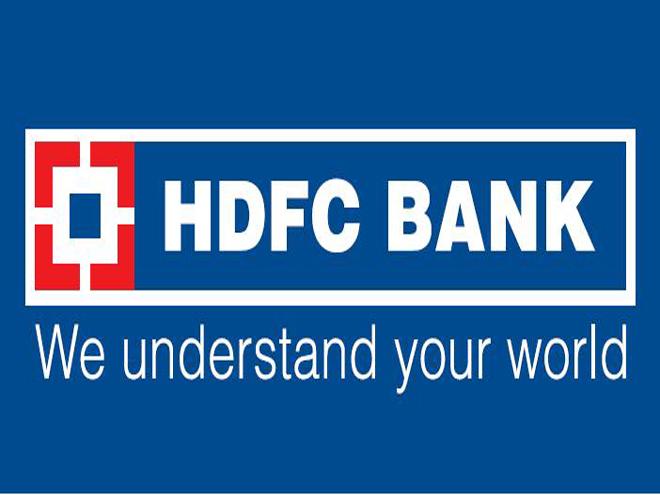 Srinagar: The HDFC bank Jammu Kashmir head, Zubair Iqbal, crossed all the limits when he along with six other cluster heads humiliated, taunted and used bad language against their own branch managers if they failed to perform and generate good business.
Iqbal along with his cluster heads resorted to name calling of their managers, used abusive language, racist remarks, and went on to the extent of asking one manager to commit suicide.
These bad scenes were witnessed during a recently held meeting of the HDFC bank employees during a business review meeting at the business School of Jammu University's MBA department.
"Zubair Iqbal along with the six cluster head treated 73 branch managers as his slaves during the meeting," sources present in the meeting said.
"Majority of the managers are mature and in mid 40's and above. He was ridiculing them, abusing them and taunting them as he was addressing small kids. He forgot that they are the same people who spent their blood and sweat to build the HDFC in the state".
During the meeting while referring to the bank manager from the Sikh community, Iqbal ridiculed him and said;
"Tumharay pass driving license hai (do you have the driving license?)"
"Haan Ji (Yes)," the bank manager replied in low voice.
"Light hai ki heavy motor vehicle hai (Do you possess Light Motor Vehicle or Heavy Motor Vehcile license?" Iqbal asked.
"Jaao truck wruck chalao (Go and drive truck)" he added.
As it was not enough, Iqbal fumed over his another branch manager in a humiliating tone;
"Tumahri branch highway kay pass hai  (Is your branch located close to the highway?)," the JK head of HDFC shot at the manager.
"Jaao gaadi kay neechay khudkashi karo, kia branch manager banay baithay ho (Go on the road and commit suicide by jumping beneath the moving vehicle. You do not seem to be a man who can work as manager).
Pointing towards another branch manager of HDFC bank who sported a flowing beard, Iqbal ridiculed him and said;
"Kitni masjedian hongi Kashmir mein (How many Masjids are in Kashmir)," the HDFC state head told the bearded man.
"Dus hazaar (Ten thousand)," the bearded manager replied.
"Yahan kiya kar rahay ho, Kisi masjid mein moulvi giri karou (What are you doing here then? Go and sermonize people in some Masjid)," Iqbal asked him.
HDFC JK head then turned to his cluster head, Parvinder Singh alias happy Singh and told him;
"Apkay bandook hai. Isko goli maaro, isko jeenay ka haq nai haa (Do you have a gun, shot this man)" Iqbal instructed Singh.
"Besharmou tumhain Sharam nai hai, tumnay sharam baech khayee hai…tum, sotay kasay hai, tumhain need kasay aati hai (You shameless people you don't have an iota of decency. How do you sleep)," the six cluster heads of HDFC banks shot at the branch managers as they thought they were not working well.
The Kashmir Press is awaiting the response of the HDFC bank over the issue.
Earlier The Kashmir Press has reported that in a bid to open fierce competition with its rival Jammu and Kashmir Bank, the HDFC bank has strongly instructed its employees to perform or submit resignations.
The bank had also asked its 12 managers to submit resignation in advance so that if they failed to meet the target given to them by the bank, they should be automatically terminated after two months of the deadline.
It happened despite the HDFC bank is expanding and generating good business. Recently it opened its 74th branch in the state as part of its expansion plan.