Srinagar: Residents of Mustafabad HMT have decried the official apathy of Srinagar Municipal Corporation that have failed to help the inundated colony. 
The colony is waterlogged since three weeks and no official had visited the area despite repeated pleas by the residents. 
"It's summer time and a mere shower had inundated the whole colony and SMC even didn't depute officials to drain out the water," residents said.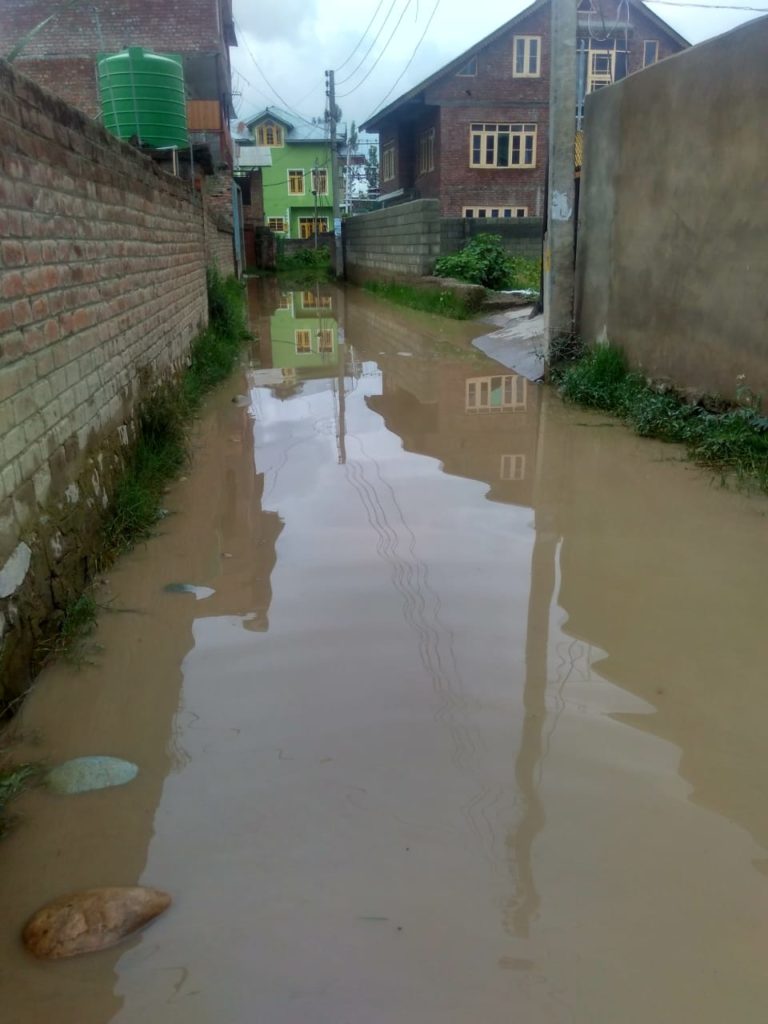 According to residents the roads are filled with knee deep water and they have to walk bare foot to cross it.
"You either need to have knee long shoes or walk bare foot. This is summer time think what will happen in winters," they complained adding they have repeatedly told officials to help the residents.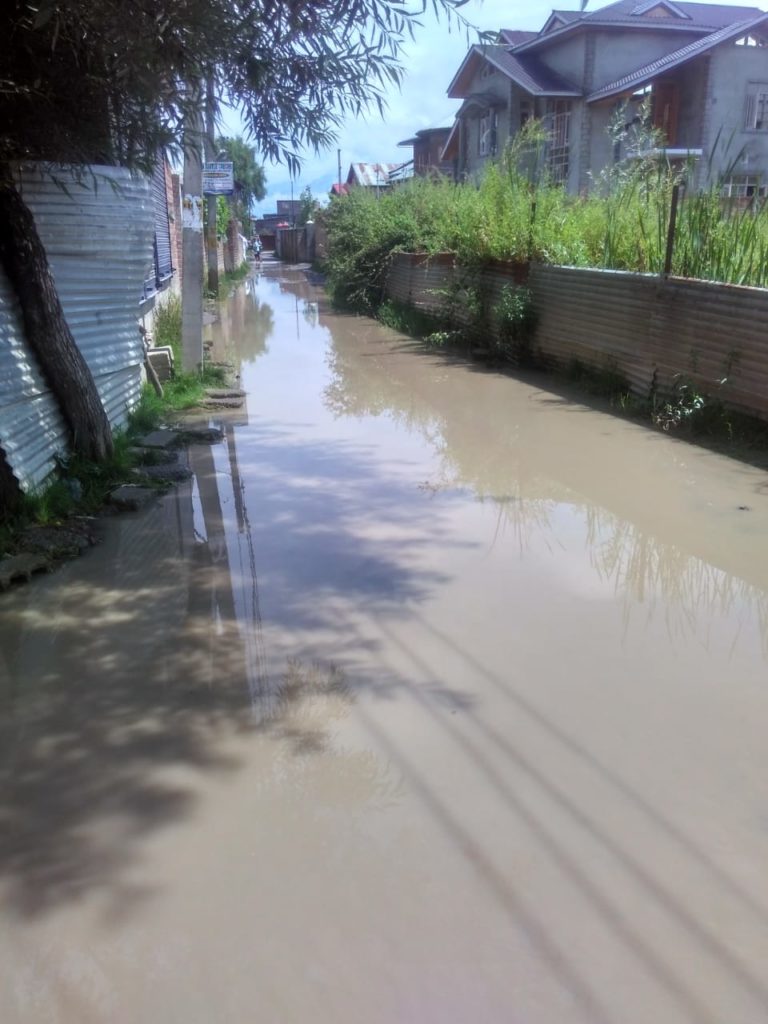 The colony had been approved drainage system but residents say the work is yet to commence and 'it seems they are not bothered by people's problems'.
The residents appealed to Governor NN Vohra to personnelly intervene in the issue 'to come to their rescue'.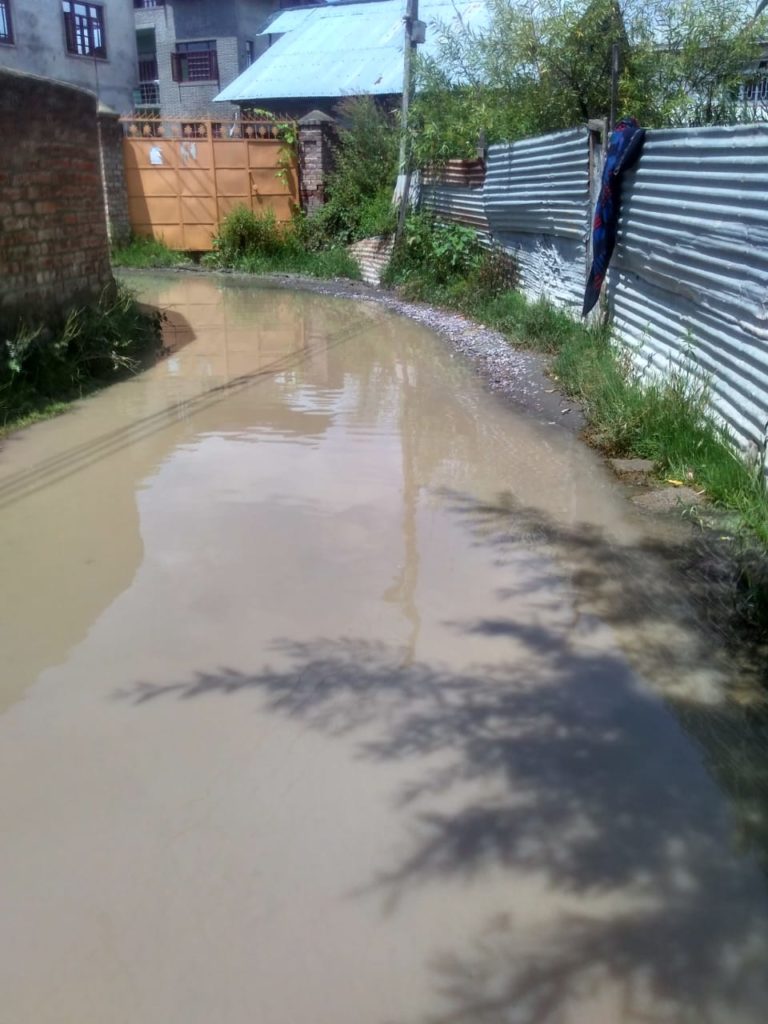 "It's sheer negligence in doing official duties," they rued.