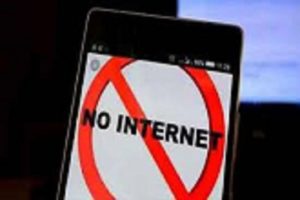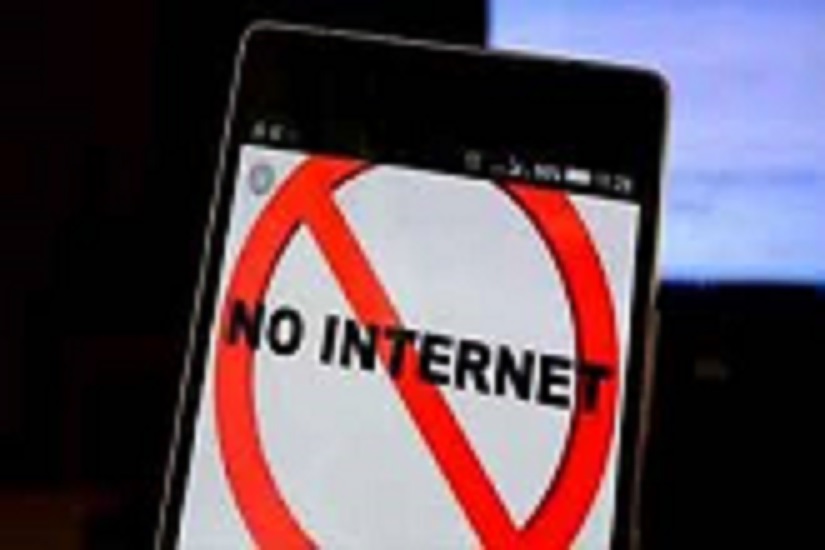 Srinagar: The mobile internet facilities continued to remain suspended for the third consecutive day in southern districts of Kashmir including Anantnag, Pulwama, Shopian and Kulgam.
The internet facility was suspended on Saturday following the killing of three civilians in South Kashmir's Kulgam district.
The suspension of the services has adversely affected thousands of students, job aspirants and those users who avail the online service for studies, e-commerce and banking.
Particularly, job aspirants who want to apply for different openings in the government or private sector across the world are aghast with the administration for suspending the facility.
"From last three days, I am not able to access internet. So, I don't have any information about the status of the job I had applied for in a multinational company in New Delhi. I may miss an opportunity of working. And all this is because of suppressive attitude of the government," Junaid Ahmad, a job aspirant from Anantnag said.
Students from Shopian said they were not able to apply for scholarships and other academic opportunities online due to the internet ban.
"It is sheer injustice and curbing of Right to Freedom and Speech by shutting down the internet. The internet is not being suspended in part of the world. Astonishingly, internet ban is an easy and suppressive tool of the administration in our state, especially in Pulwama district," the students said (Kashmir News Service).