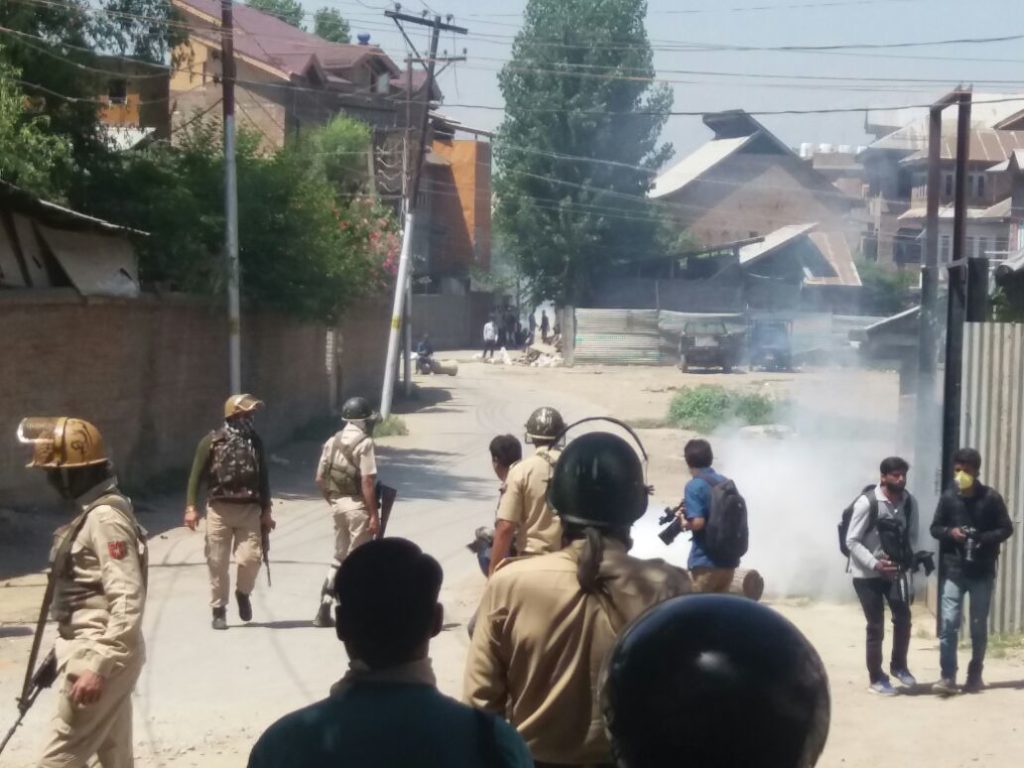 Srinagar: The government has sanctioned 2,000 vacancies of Special Police Officers (SPOs) in Jammu and Kashmir for the border areas.
The government said the youths living in the areas of 0-10 km from IB/ LoC/LAC/AGPL in 10 border districts namely Jammu, Samba, Kathua, Poonch, Rajouri, Baramulla, Bandipora, Kupwara, Kargil & Leh were eligible for the sanctioned posts.
"These 2,000 vacancies will be equally divided within these 10 border districts i.e., 200 posts for each district," the government said.
There strength of SPOs in J&K is 35,474.
Out of this 25,474 posts were approved earlier and 10,000 additional SPOs sanctioned in 2016, the government said, adding, presently, there are over 3,000 vacancies of SPOs.
"During his recent J&K visit, the Union Home Minister Rajnath Singh had announced that out of these 3000 vacancies, 2000 SPOs would be appointed from amongst the youth residing between 0-10 Kms from the border area," the government said.
The SPOs are supposed to assist the police in combating militancy, strengthening intelligence grid and security related operational duties.