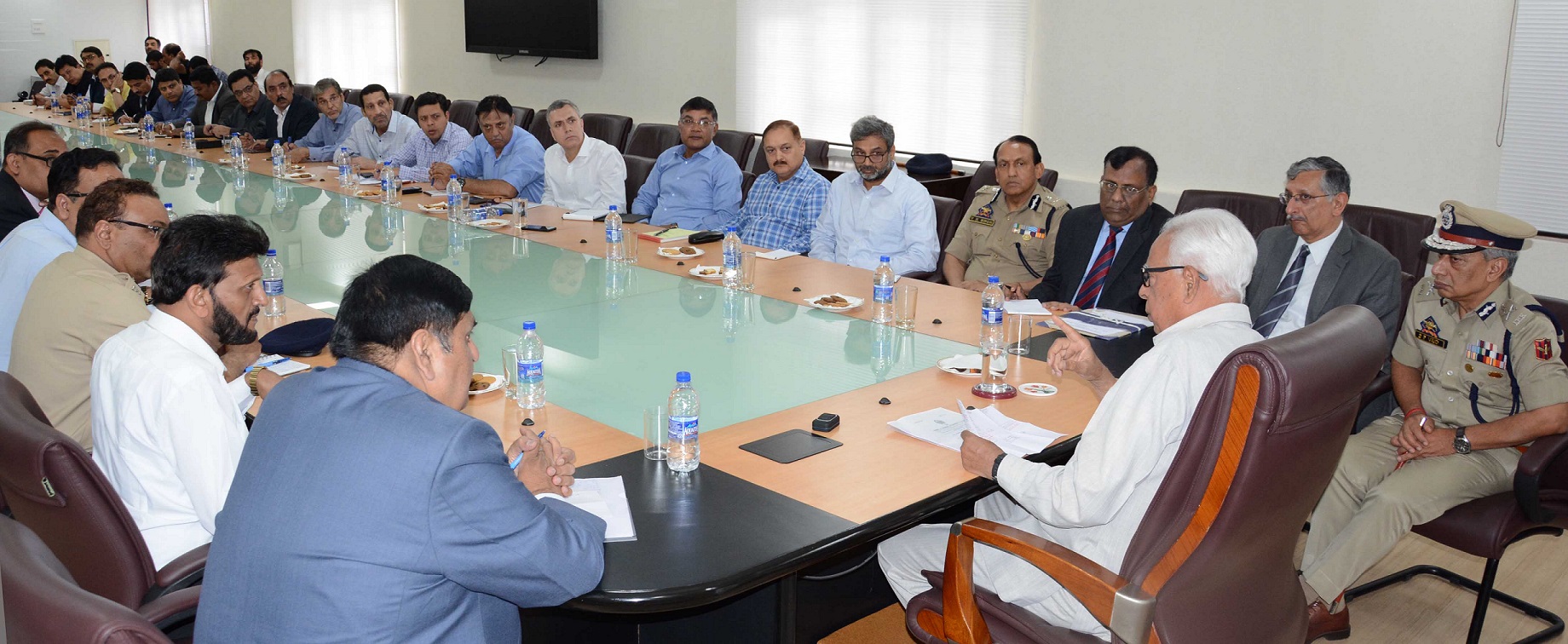 Srinagar: After taking charge of state affairs, Governor of Jammu and Kashmir N N vohra on Wednesday directed all the administrative departments to submit the status report to the General Administrative Department (GAD) by or before 21th of June 11:00 am.
The instructions were given by the governor Vohra during a meeting that was held at civil secretariat in Srinagar today.
He directed the departments to submit finalization of the recruitment rules, updation of seniority lists in a time bound manner, compassionate of the appointment cases under SRO-43 of 1994, regularization cases of casual/seasonal labors in terms of SRO-5290 of 2017, any order issued by the departments on 19-6-2018, details of the APRs are pending with reviewing/accepting authority and List of officers/officials who have not filed annual property statement.
He further directed that no official or head of the department will leave the station without proper permission from the competent authority.
Governor further directed all the heads of the departments to adhere to the above instructions in letter and spirit and submit its compliance report to the General administration department before the given time duration.