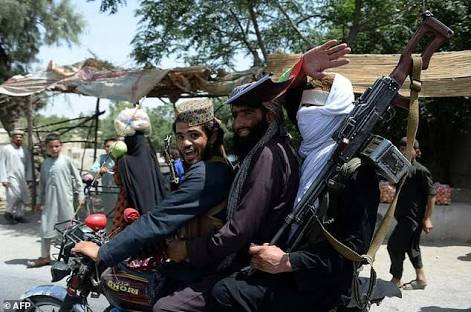 Kabul: A day after the three-day ceasefire ended in Afghanistan, Taliban resumed their attacks on Afghan security forces on Monday,  media reports said.
Media reports said that the Taliban militants launched early morning attacks on security checkpoints in Ghormach, Qaisar, Pashtunkot and Shirin Tagab districts.
The Afghanistan government announced a ceasefire from June 12 to June 19 to encourage the Taliban to support the national reconciliation process.
On Sunday, an Afghan Security Council meeting chaired by President Ashraf Ghani had extended the ceasefire for another 10 days.
However, the armed outfit refused to extend the ceasefire and instead in an online statement released overnight Sunday asked its fighters to resume fighting against Afghan and foreign forces stationed in Afghanistan.