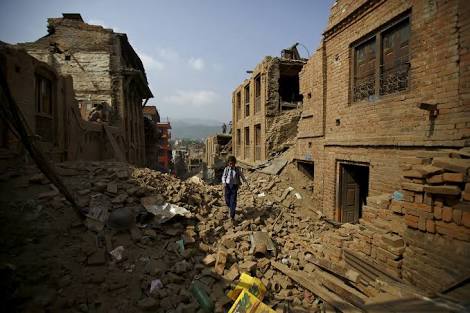 At least two children were killed and five others injured in Nepal's Surkhet district on Monday when lightning struck a school, media reports said.

The incident took place today morning when lightening strike a school and killed two kids studying in class II.

The students were attending the classes in primary school when the incident took place.

Five students studying in class I were also injured in the incident, reports added.