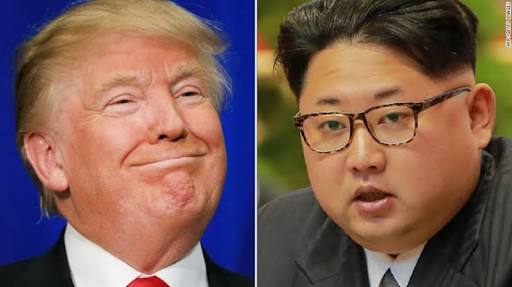 Kim Jong Un and Donald Trump on Sunday amid tight security reached Singapore to take part in a summit, media reports said.
The security around the venue has been tightened by the authorities and the hotels where they are supposed to stay have also been kept under proper vigil, reports said.
Earlier theUS President has called the summit as a one time shot at peace.
Besides many other issues, the top agenda of the meeting would be Pyongyang's nuclear arsenal.
"Bringing the Korean War to a formal end 65 years after hostilities ceased will also be on the table at the first-ever summit between a North Korean leader and a sitting president of its "imperialist enemy", media reports said.