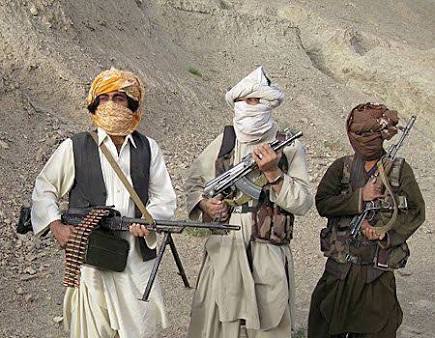 Kabul: Taliban on Saturday agrees to a three-day ceasefire with Afghan forces for Eid, and said that the operations against "foreign occupiers" would continue, media reports said.
According to a statement issued to media agencies the group has warned that they would not tolerate any attack on themselves.
The announcement came after President Ashraf Ghani on Thursday declared an apparently unilateral week-long ceasefire with the Taliban.
"All members are directed to stop offensive operations against Afghan forces for the first three days of Eid-al-Fitr," reports said quoting Taliban.
"They however has said that if we are attacked we will strongly defend (ourselves)."
The Taliban added that "foreign occupiers are the exception" to the order sent to its fighters.
"Our operations will continue against them, we will attack them wherever we see them," reports said quoting them.
It was the first time the Taliban had agreed to a ceasefire for Eid since the US invasion in 2001.