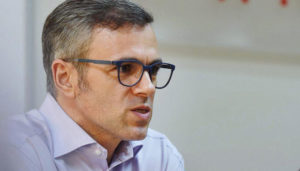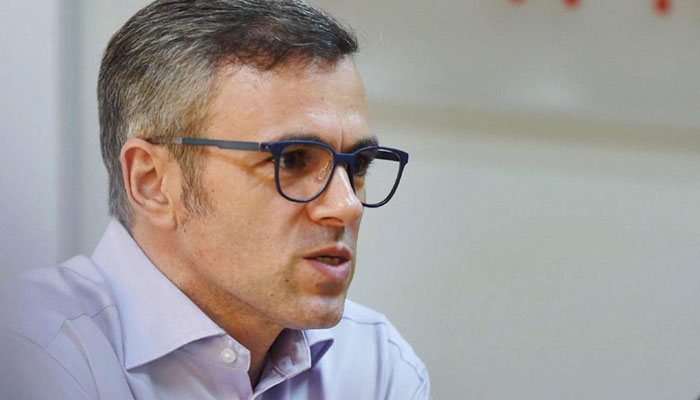 Srinagar: National Conference (NC) vice president Omar Abdullah, has said militancy weaned away during his stint as Chief Minister while it was the ruling People's Democratic Party (PDP) which brought it back.
"We worked very hard during our tenure in power to wean away the youth from alienation and militancy and channelize their talent towards entrepreneurship, industry and employment generation," Omar said while addressing a party workers' convention at Baramulla.
"Unfortunately the current ruling dispensation has left no stone unturned to waste those dividends of peace and stability and has pushed the youth of the state into a corner".
He questioned as to why the educated young men were choosing the gun over their dreams of employment and a successful, bright future?
"Doctoral scholars and professors are picking up the gun while the rhetoric of the incumbent government defies ground reality. This is a trend that started after 2014 once PDP bartered its mandate to come to power. The consequences of PDP's U-turn and betrayal are being borne by the youth of this State who have been left disillusioned and isolated from the system," NC leader said.
He also said there ceasefire wasn't announced during our previous government that preceded the present PDP-BJP Government because the fact of the matter was that there was almost no militancy in the state at that time.
"Local boys were not picking up the gun and joining militant ranks," Omar said.
The Workers' Convention was also addressed by Senior Party Leaders including NC Provincial President Nasir Aslam Wani, Zonal President North Advocate Muhammad Akbar Lone, District President Baramulla  Javed Ahmed Dar and those in attendance also included Political Secretary to Vice President, Tanvir Sadiq, Party Leader Ghulam Hassan Rahi and various members of the party's parent and youth wing.