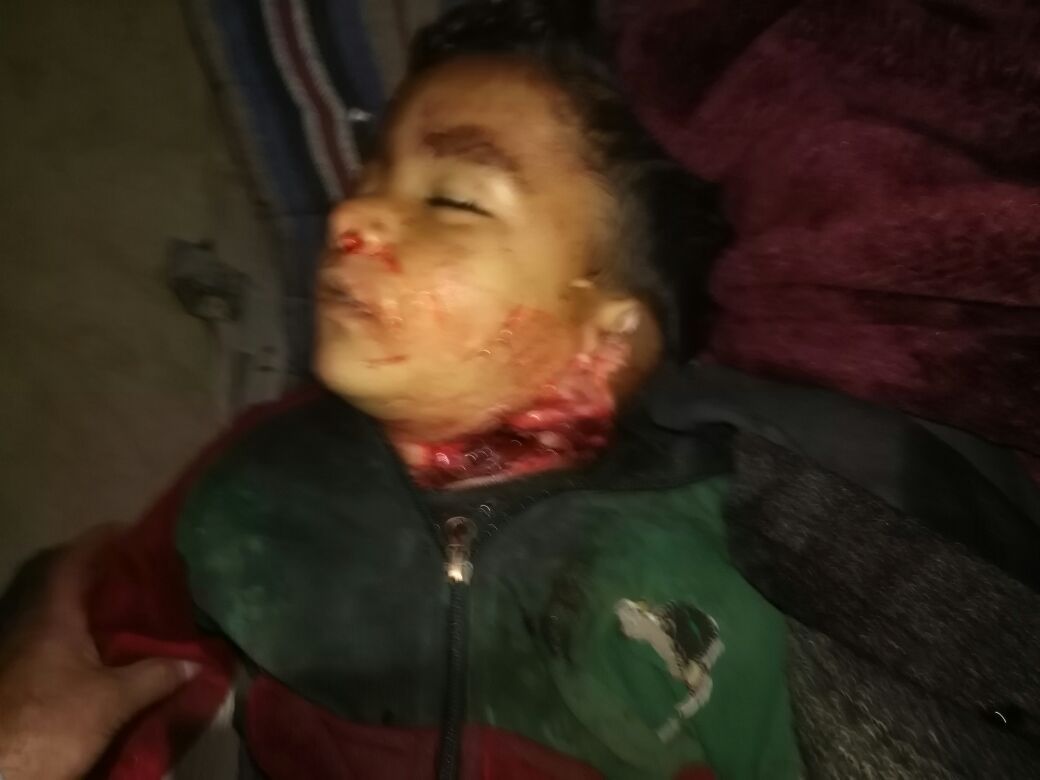 A 4-year-old boy Amir Ahmad Lone was mauled and killed by a leopard at his home in Sitaharan area of central Kashmir's Budgam district on Wednesday night.
Police sources said that the boy while coming out of home was mauled by the leopard.
According to village people, Amir son of Bashir Ahmad lone was attacked by the leopard and had died on spot.
The nearby people rushed towards the spot after hearing the growls of the leopard and the cries of the boy and witnessed the boy being thrown into bushes.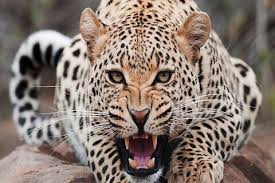 Amir according to them died on the spot. However he was also rushed to primary health centre Khag for treatment where he was declared brought dead.
Pertinently the leopard encounters are common in the area and have mauled dozens of people in past.