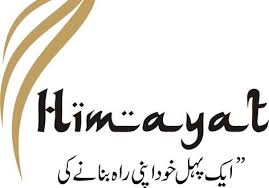 Srinagar: Chief Minister, Mehbooba Mufti has asked the rural development department to expand the scope of Himayat scheme to major towns and districts of the State.
She also advised the department to select local partners in the placement of youth trained under the scheme.
TheChief Minister made these interventions during a review meeting on the implementation of Himayat scheme in the State.
Minister for Rural Development & Panchayati Raj, Abdul Rehman Veeri and Minister of State for Rural Development, Shakti Raj Parihar were present in the meeting.
Mufti said the scheme holds a lot of potential for the unemployed youth of the State and directed the Department to extend it to the targeted number of youth in the State before its expiry in 2020.
She asked the Department to exploit all the placement avenues in the state under the scheme so that maximum youth are engaged in their proximities.
Himayat, it may be recalled, is a training-cum-placement programme for school and college dropout youth in Jammu and Kashmir launched by the Government in 2016.
Under the scheme, youth are provided short-term training for at least 3 months, in a range of skills for which there is good market demand.
The scheme is being implemented in partnership with private agencies who are into placement linked skill training for youth.
The scheme aims to train 1.25 lakh youth in coming three years and provide them with jobs.
The meeting was informed that to pace up the implementation of the scheme in the State, this year 156 Project Implementation Agencies have been empanelled through which training and job placement would be imparted to these youth.