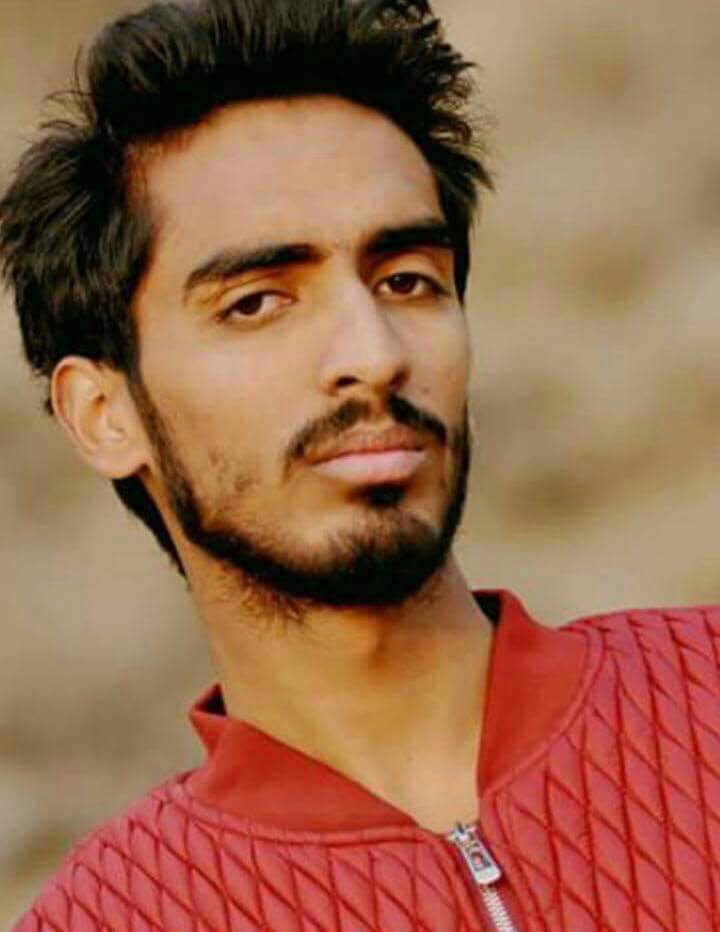 Srinagar: A youth identified as Kaiser Ahmed who sustained critical injuries after a CRPF vehcile hit during protests at Nowhatta has succumbed to his injuries at Sheri Kashmir institute of medical science Soura,  the relatives of the deceased said.
Ahmed, whose family is originally from Fateh Kadal, was currently  residing at Dalgate.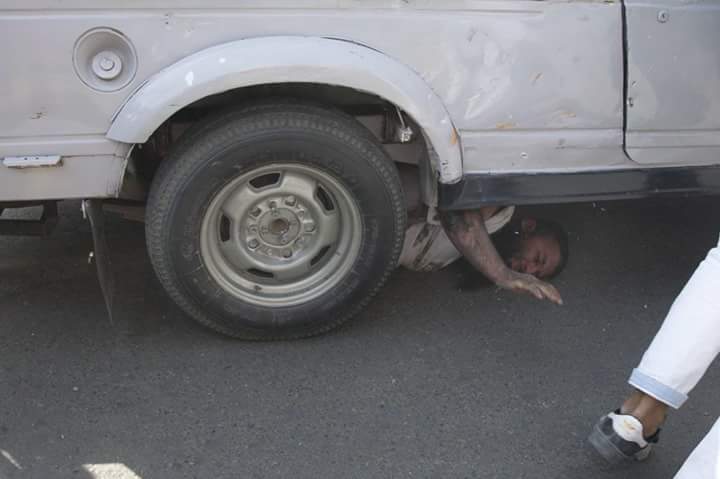 The protests in Nowhatta turned bloody when a CRPF vehicle appeared from nowhere and ran straight into the crowds of protesters. injuring three persons including Ahmed.
Witnesses said he was then removed to SKIMS where his condition was said to be critical.
Later, the doctors declared him dead.
Ahmed is not the one who featured in pictures which went viral on the social media.