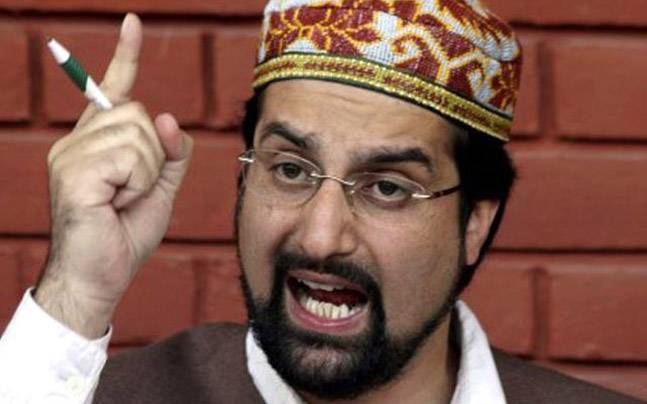 Hurriyat Chairman Mirwaiz Umer Farooq, on Friday asked Prime Minister Narender Modi to listen Kashmir's 'man ki baat'.
Mirwaiz in his tweet said "Mr Modi all have been listening to your 'man ki baat' for years now. As you come here tomorrow allow us Kashmiri's to peacefully gather at Lal Chowk so that you hear our 'man ki baat'! It's just three words Resolve Kashmir Dispute".
Pertinently Modi is scheduled to visit the valley on Saturday to inaugurate some projects.
Meanwhile Joint Resistance Leadership has called for Lal-Chowk Chalo on Saturday.