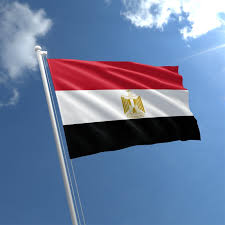 Egyptian President Abdel Fattah al-Sisi in an unusual decision has announced to open the Rafah crossing with Gaza for a month of holy Ramadan, allowing Palestinians to cross, The Express Tribune Reported.
"The decision has been taken "to alleviate the suffering" of residents in the Palestinian enclave," reports said while quoting Sisi.
The Rafah crossing is Gaza's only gateway to the outside world not controlled by Israel, but Egypt has largely sealed it in recent years, citing security threats.