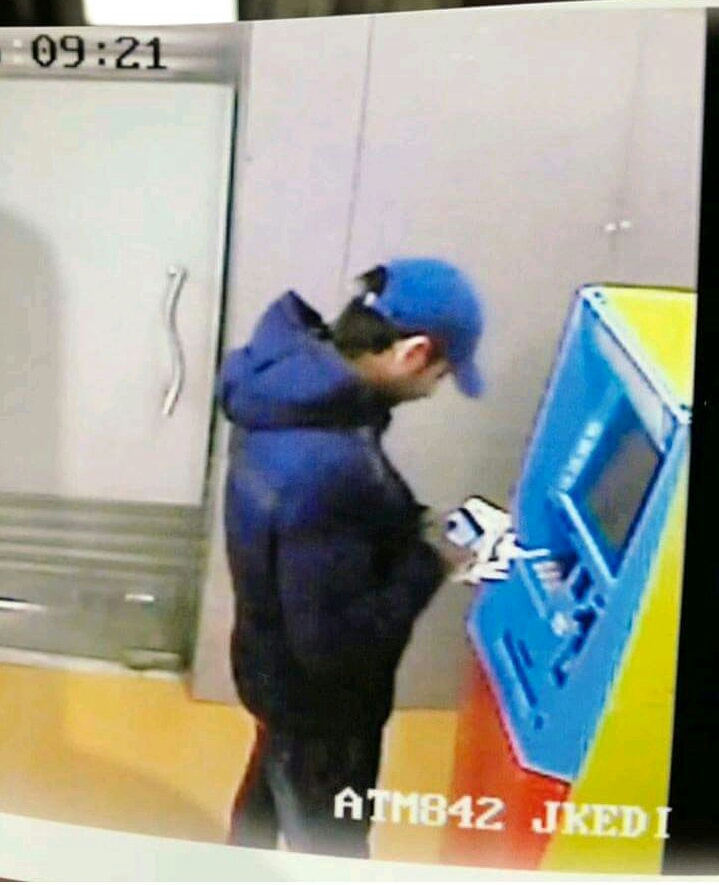 Police on Thursday claimed to have arrested a man who was had mischievously withdrew money after exchanging ATM with unknown person.
The man has been identified as Habibullah Teli son of Gh. Rasool Teli resident of Uttresso. "He was arrested after the victim lodged a complaint against him stating that he has taken his ATM card and withdrew amount of 36000," police said.
"For the purpose of investigation, CCTV footage of the ATM was obtained and put to analysis. While scrutinizing the footage, the investigation officer observed that the man had tactically concealed his face with the help of cap," police added.
However, the keen observation of the video and other series of frames offered few clues about his appearance. Frames from video and photographs were further analyzed and suspects were called up for investigation.
Police added that the lead was further developed and identification of suspects was carried out. Finally one Imran Ahmad Sheik Son of Gh.Nabi Sheikh Resident of Hardu-Sichen Dialgam was identified and subsequently detained.
During the course of investigation it came across that the said cheater has duped a lot of people fraudulently during the past few years impersonating himself as ATM guard in the different ATM kiosks.
"He would tactfully exchange a dysfunctional ATM card when some person would seek his help in withdrawing cash.
The said person has been found involved in the following cases of different Police Stations under different cases.
"People are requested not to share their PIN with unknown persons and seek help of only bank officials in case of any inconvenience while withdrawing the cash from ATMs," police asked people.