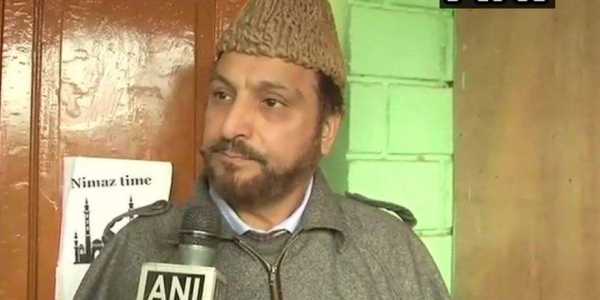 Mufti Azam (designate) and vice chairman of Muslim personal law board, Mufti Nasir Ul Islam has claimed that India will leave Kashmir in the year 2025 since it can not win the war against the Kashmiris.
"Indian days are numbered in Kashmir. They can not hold Kashmiris for long," Mufti told the Kashmir press. "The Indians will leave Kashmir from the year 2025".
Mufti claimed that in the year 2019, the main agenda of the major political parties in India will be that Kashmir is a complicated problem, that New Delhi has used all means to destroy the Kashmir resistance, but could not do due to the everlasting reistance of the Kashmiris.
"The Indian goverenment will continue to stick to the line that they have used all the force against Kashmiris under operation all out," Mufti azam designate said.
"Butbefore leaving, they will wipe out the young generations, will shatter economy and spread moral degradation," he added.
When all these tactics of "terrorising Kashmiris" will not work, Mufti said the Indians will persuade their own people that it is futile to stay in Kashmir.
"They will make a public opinion against staying in kashmir and will leave," he said.
Mufti said that Kashmir movement was at its peak and even the professors and engineers were laying their lives for the freedom struggle.